Test Preparation: Our flagship services include classroom-based training for  English proficiency tests such as IELTS,Spoken English, CV/Resume Writing, Visa interview Training, inter personal skill and communication training, German Language learning session and Japanese Language training session, Portuguese Language training session etc . We provide comprehensive and result-oriented coaching with a focus on personalized attention and flexibility of timings. Well-researched material, quality instruction, phenomenal book collection, a range of mock tests and an emphasis on excellence makes learning at Study First Info's digital Platform a pleasurable experience. You can attend a demo class to get a first-hand experience of our coaching before you register for the upcoming batches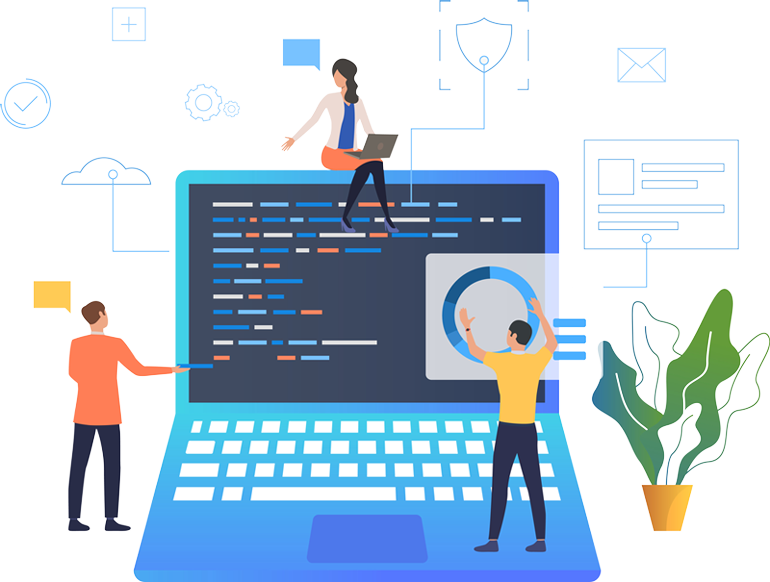 Study First info services
Country, Course and University Selection: Choosing the right country and university for your research abroad is of utmost importance. The skilled teachers and advisors on Study First Info's digital platform will help you simplify the process of shortlisting you to specific countries and universities with your career goals as well as budget choices. Our representation of lots of universities across the globe ensures that with the help of digital platform like Studyfirstinfo and Consultancy of Md. Jubed Mia, you have a lot to choose from. We can also guide you in securing admission in universities offering scholarships and paid internship programs while studying abroad. Application and Admission Assistance: The decision maker in case of admission of your application in the university. This is your first introduction to the admissions committee. As such our gateway consultants help you fill out applications with precision. They give you accurate guidelines for executing objective (SOP) statements, motivation letters, resumes, and articles that reflect your personality as well as play an important role in your selection. You can make good use of the complete handholding right from screening your application to posting it to the universities.
Visa Processing: Once you have enrolled in your desired course abroad, the next or rather final important step is visa processing. Different countries have different visa requirements and the process is quite complicated. So we guide you a long way in filling out the visa application form and preparing your documents for the proper and timely submission. We also do mock visa interviews to help you gain confidence about D-Day. With 9 years of experience, the chief adviser to the visa department (who was a visa officer at a well-known embassy), has made our students a preferred choice by training them with high visa success rate skills.
Value Added Services: Our range of value added services includes support for pre-departure briefings, forex, travel and accommodation assistance. We not only help you to reach your desired study abroad but also make sure that you feel comfortable after reaching there. By getting a preview of the lifestyle and culture in your research abroad you can benefit from our former network which will help you get used to the change easily.
Our work will be the following: