Connecting your dream reality
Study First Info is a digital educational platform
However,if you have any further questions, please do not hesitate to contact us at any time.
We always try to be as close to you as possible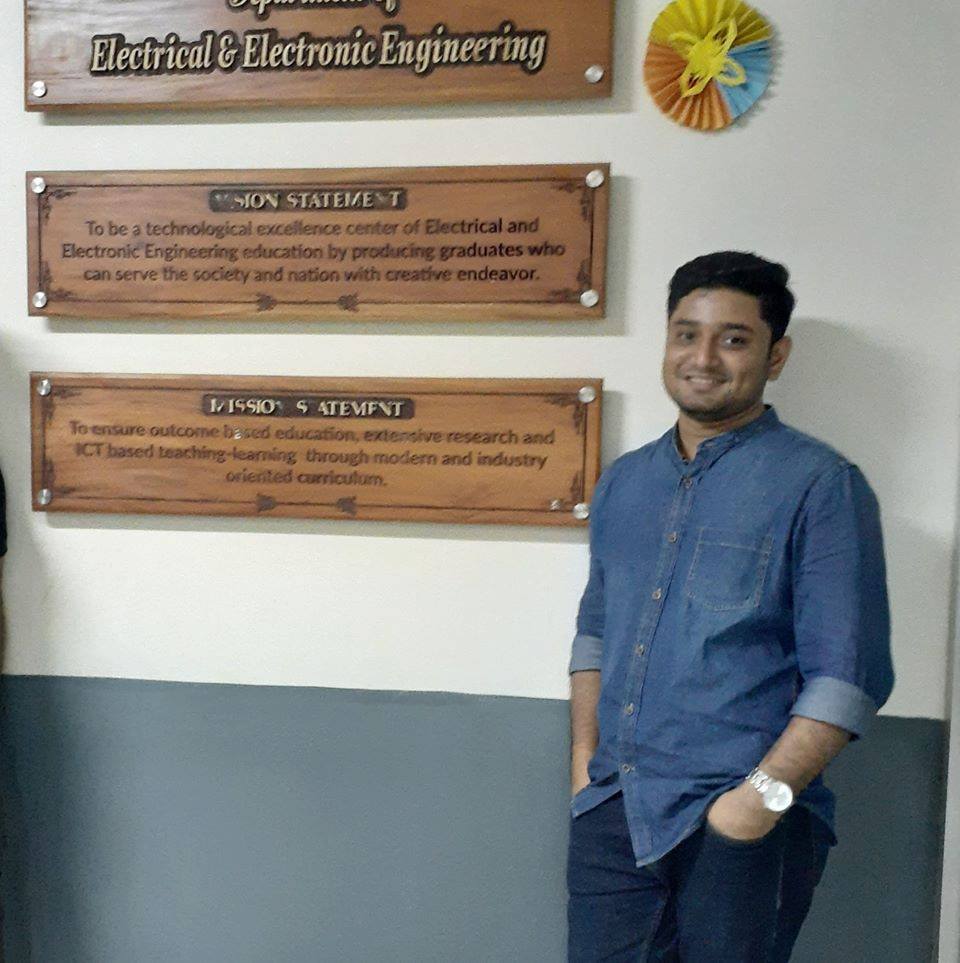 Fazlur Rahman
Studied at Daffodil International University
have listened to your live conversations and I think you have great effort to make people able to know about aboard specially Europe besides you are going to make good decisions about teaching us German language
Arman Hossain
Job holder-Lives in Porto, Portugal
Studyfirstinfo is a really good page which has many benefits for people. And brother's words are very good. For those who want to go outside the country to study or work, I think this site will be of great benefit to them.
Nishi Rajjer Konna
Student
It's very helpful to Learn & know about Germany. This page helps us about Visa process, Language, live, Job & many more
Sharif Shahabuddin
B.sc & M.sc In Textile Production & Manufacturing ZXY International BD Liaison Office
Study First Info is a platform where you can get all information about Study/ Job/ Language and many more things about Germany. Mr. Jubed is a very helpful person I have ever seen before who not only learn you but also give you perfect guideline to make your dreams come true to the journey to Germany for your better life. I am always with him and wish the highest level of success for this organization for future.