Masters degrees in Germany
Every year, a good number of international students choose to do master's in Germany. Excellent quality of education, no tuition fees, promising career opportunity and above all the vibrant special and cultural background are the main reasons for choosing Germany to study.
Germany is a well-developed European country and it's becoming an attractive study-friendly destination among international students. Every year, a notable number of students from different countries go there to earn their desired degrees and this number is on the rise.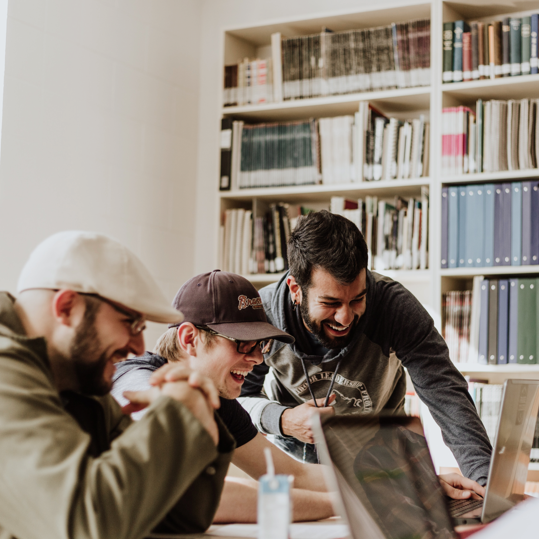 Scholarships in Germany for International Students
Students, those who are planning to get a Master's Degree from abroad, Germany is one of the most popular options for them. They are going to get an opportunity for choosing from a wide range of master's degrees from different renowned universities in Germany